BBYO'S CENTENNIAL CELEBRATION SUMMER
BRINGING JEWISH TEENS TOGETHER SINCE 1924
BBYO provides a safe space for all Chicago-area Jewish teens in 8th–12th grade to come together, explore their personal connection to Judaism, to come together, explore their personal connection to Judaism, and discover new places alongside a tight-knit group of friends. Our unique trips across the globe show teens thousands of years of Jewish history while allowing them to immerse themselves in the culture of communities we visit. Don't miss your chance to celebrate BBYO's 100th birthday with us in one of our 20+ destinations! We anticipate spots will fill quickly during this milestone year!
WHERE WILL YOUR TEEN FIND THEIR COMMUNITY?
5 CONTINENTS. 20 COUNTRIES. 30+ PROGRAMS.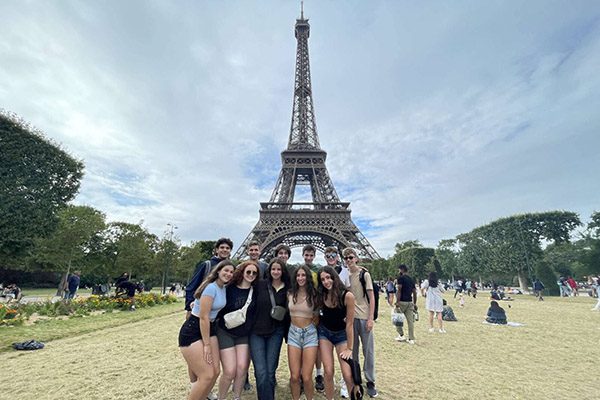 BBYO Passport has a travel program that suites teens no matter what their interests are. Whether they're hoping to discover new places, try new and exotic foods, make new friends, or just tag along for the views, we've got them covered! Check out our experiences in Europe & Africa.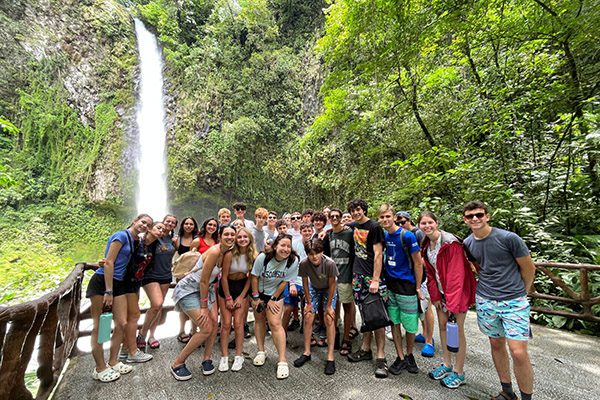 Our programs in The Americas offer teens an opportunity to come face to face with new cultures and experience their communities first-hand. Take a look at our programs in Costa Rica and Ecuador!
BBYO members can also attend Camp & Leadership programs!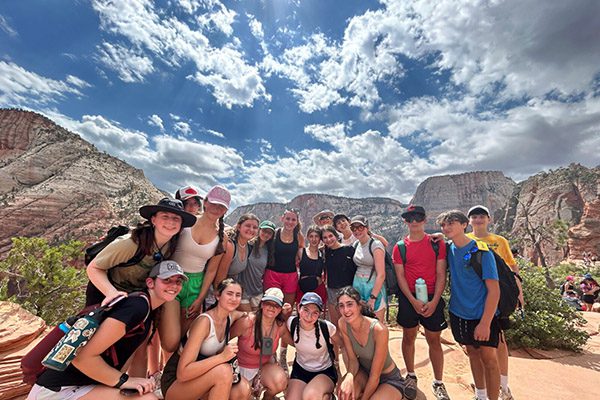 It's easy for families to combine experiences for an expanded summer of adventure, learning, and self-discovery. Don't let your teen's summer vibes end. Bring together two European trips like Mediterranean & Greece Discovery or see the Western U.S. and then travel to Costa Rica!
ALL ABOARD THE SENIOR BUS!
WHAT'S THE SAYING…A REVIEW IS WORTH A THOUSAND WORDS?
For generations, parents have trusted BBYO, and teens have loved traveling with us. We have year-round and seasonal staff that are highly trained professionals who offer exceptional customer service. No matter what stage of the Summer 2024 process you're in, your teen is our priority. Don't just take our word for it, see what other families have to say about their experience with a BBYO summer program.