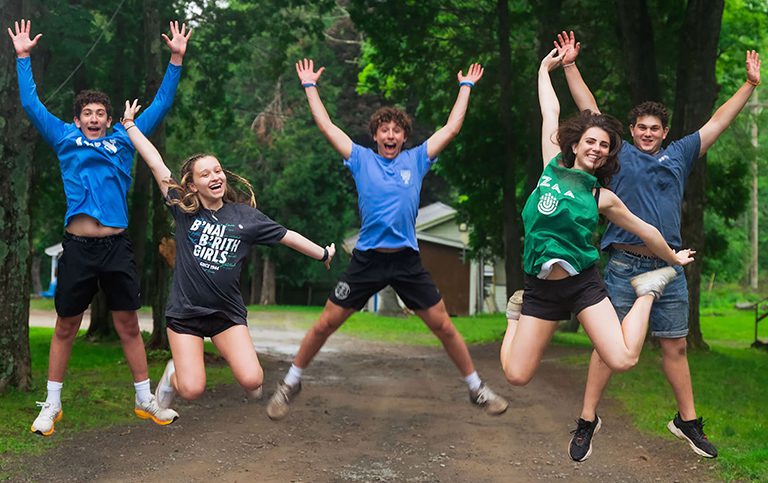 OUR CENTENNIAL CELEBRATION SUMMER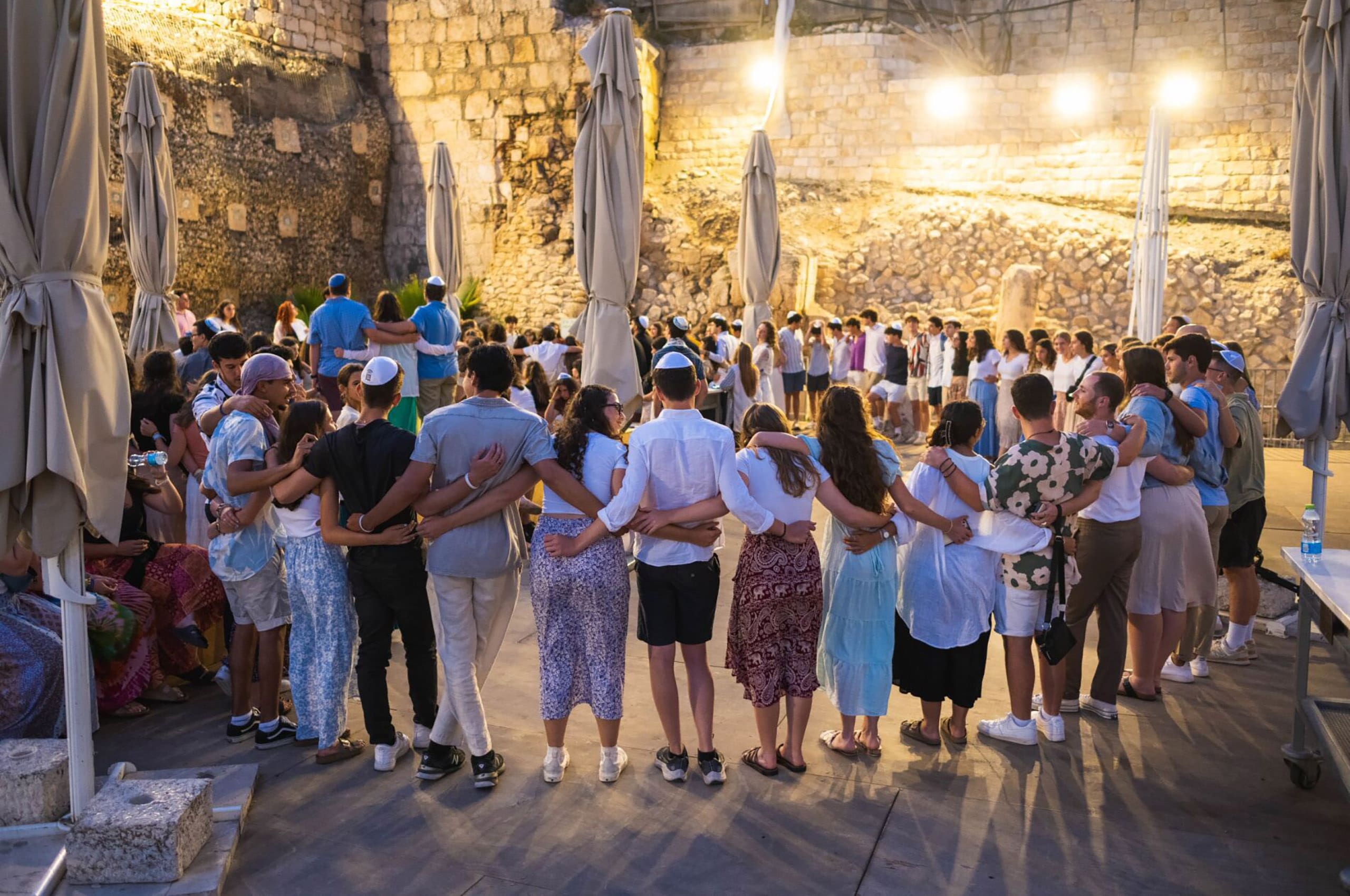 BBYO STANDS WITH ISRAEL
LEARN ABOUT OUR APPROACH TO SAFETY FOR SUMMER 2024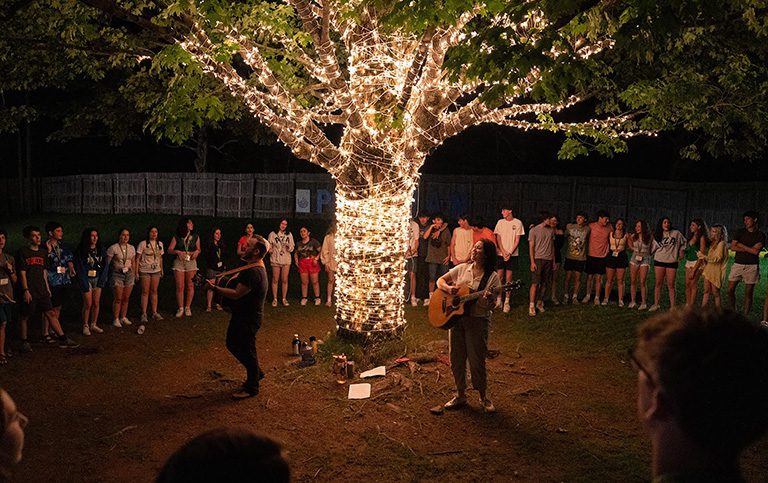 SPECIAL CENTENNIAL PRICING
CAMP & LEADERSHIP EXPERIENCES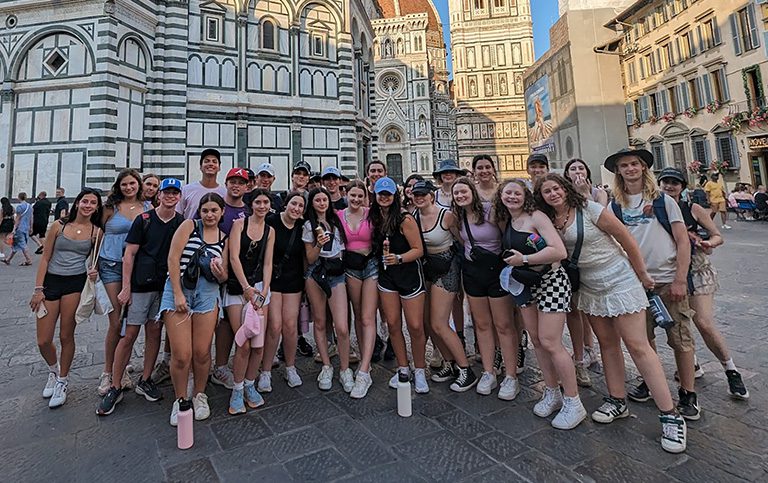 5 Continents. 20 Countries. 30+ Programs.
WELCOME TO BBYO SUMMER EXPERIENCES
With 100 years of providing meaningful experiences to Jewish teens, we know a thing or two about creating life-changing summers filled with adventure, growth, friendship, and fun. Close to home or far away, our programs embrace pluralistic Jewish values and provide opportunities for inspiration, connection, and community.

BBYO PASSPORT TRAVEL EXPERIENCES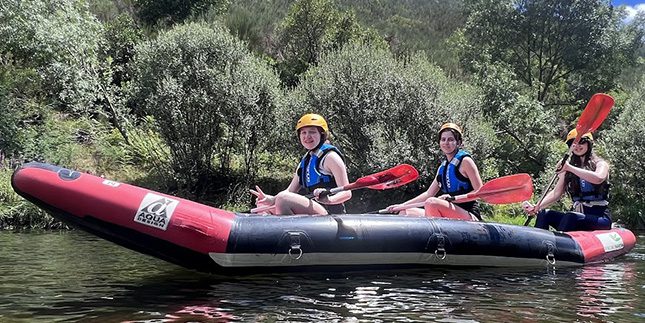 Elevate your summer with new experiences, new friendships, and a new way of looking at the world. BBYO Passport summer programs combine elements of active touring, community service, and meaningful Jewish experiences. Spanning 20 countries, we offer over 30 different programs with a range of program themes for teens currently enrolled in grades 8–12.
BBYO SUMMER LEADERSHIP EXPERIENCES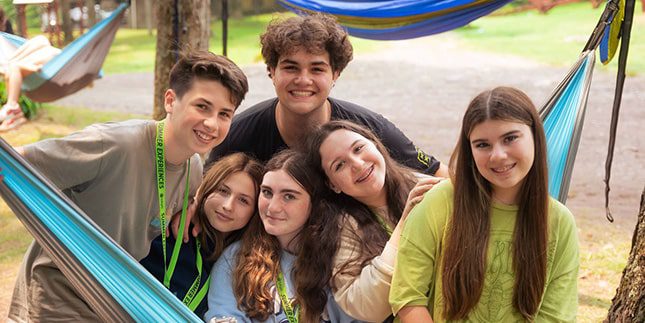 Members of AZA and BBG who are ready to unlock their leadership potential have come to the right place. With the best of BBYO—leadership, service, and siblinghood—built into world-class summer experiences, you can bond with friends while learning tangible skills, exploring your identity, and growing as a leader in BBYO and beyond.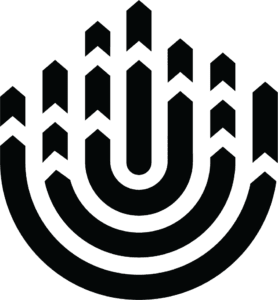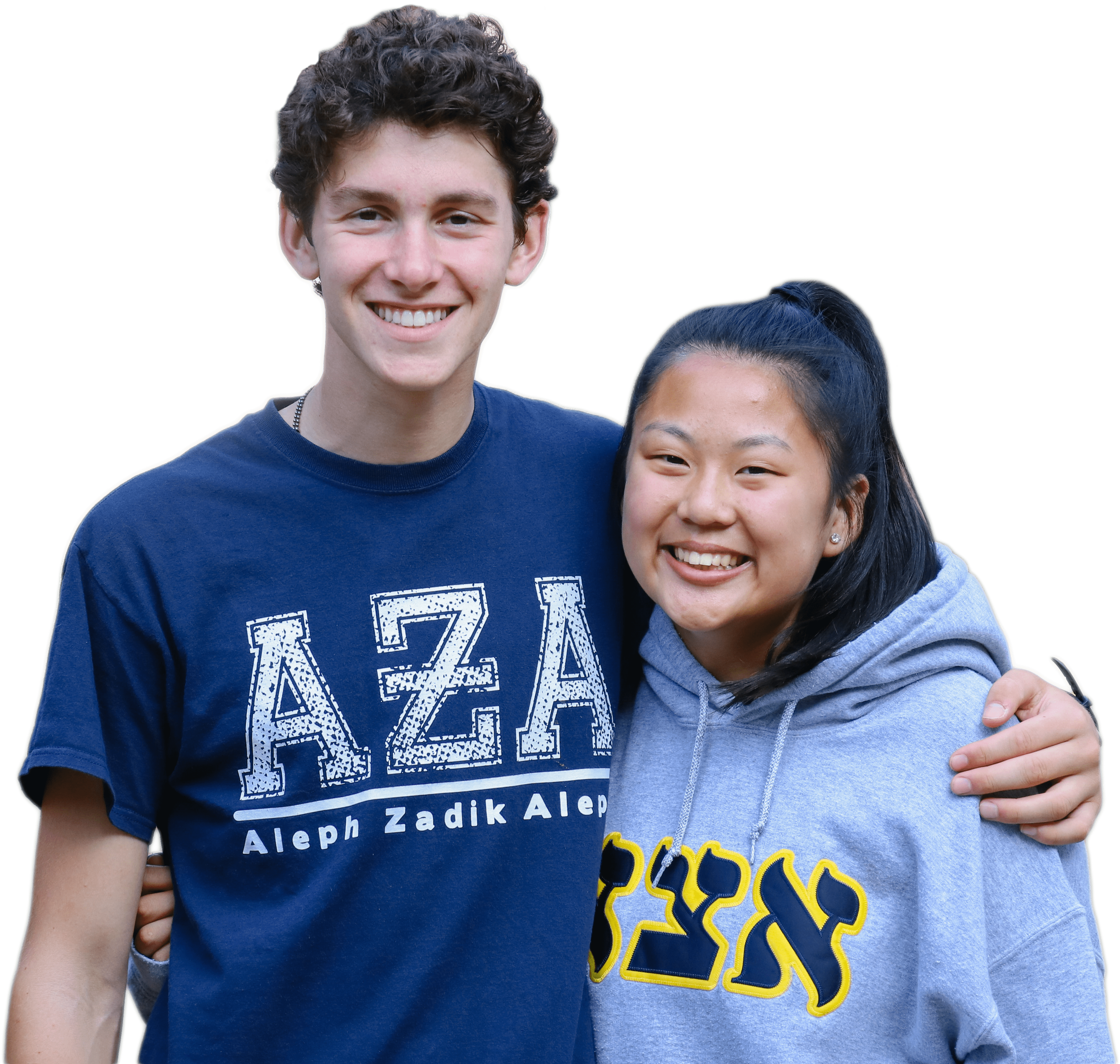 Providing eye-opening summer experiences for Jewish teens and their families through journeys of discovery, adventure, and growth that extend far beyond your time with us.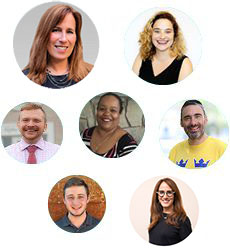 Passionate and caring staff are at the heart of all BBYO summer experiences. Our programs are staffed by a highly selective group of educators, community professionals, logistical managers, and madrichim (counselors)—all of whom are backed up by our year-round leadership team.
Before we have the honor to welcome you, take a moment to learn about the people who make it all possible.
"BBYO runs an amazing trip for teens to experience Israel. My teen is still incredibly happy about the trip months later and is going to IC as a result of the friends he made. Thank you BBYO!"
– AMY S, PARENT
"On these trips, you always meet a ton of people who will remain your friends for a very long time. I have countless unforgettable memories now. Because of how well-run the program was, this trip will always be something I think about."
– JACOB G, TEEN
Gain a better understanding about our Summer 2024 programs and see what new and exciting experiences we have to offer in our digital brochure.