Passionate and caring staff are at the heart of BBYO. Our programs are led by a carefully selected group of educators, community professionals, logistical managers, and madrichim (counselors)—all of whom are backed up by our year-round leadership team.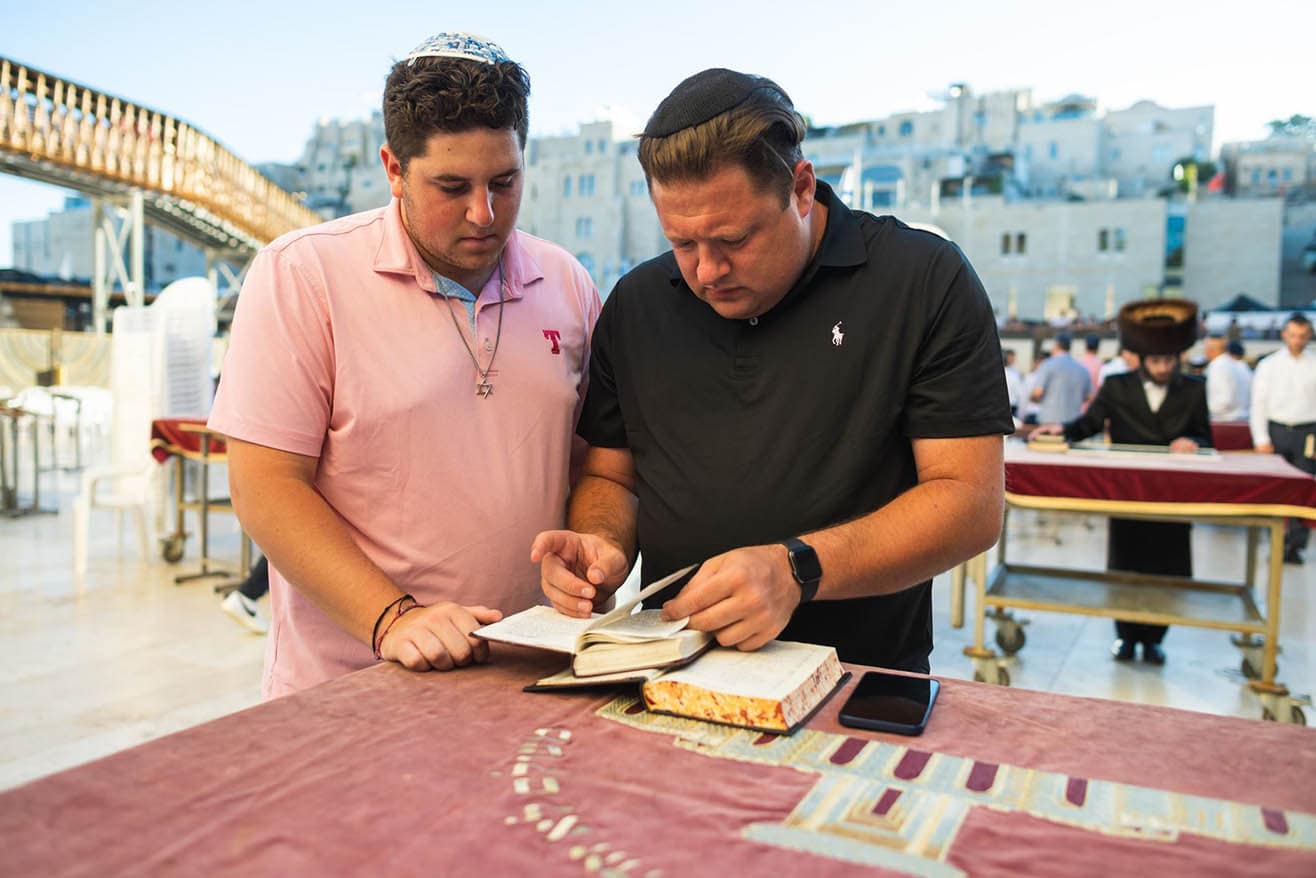 Our team of passionate staff comes together each summer to lead our experiences—with 52% returning year after year. Our team members are rigorously selected, carefully trained, and they bring a passion for inspirational education.
Want to join our team? Apply to staff a summer experience!