BBYO is the leading worldwide, pluralistic Jewish youth movement currently spanning 60+ countries and engaging more than 65,000+ teens. Our programs embrace pluralistic Jewish values and provide opportunities for inspiration, connection, and community.
BBYO Summer Experiences include the following two major program areas:
BBYO PASSPORT TRAVEL EXPERIENCES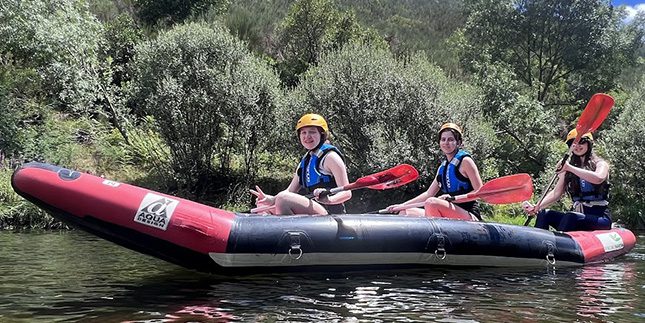 Elevate your summer with new experiences, new friendships, and a new way of looking at the world. BBYO Passport summer programs combine elements of active touring, community service, and meaningful Jewish experiences. Spanning 20 countries, we offer over 30 different programs with a range of program themes for teens currently enrolled in grades 8–12.
BBYO SUMMER LEADERSHIP EXPERIENCES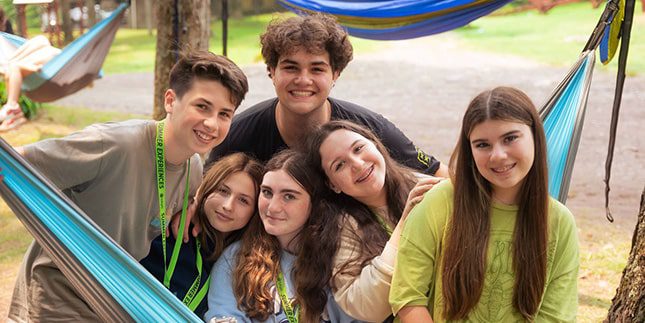 Members of AZA and BBG who are ready to unlock their leadership potential have come to the right place. With the best of BBYO—leadership, service, and siblinghood—built into world-class summer experiences, you can bond with friends while learning tangible skills, exploring your identity, and growing as a leader in BBYO and beyond.
While each BBYO Passport experience is unique, they share these common programmatic goals: