Jun 26 - Jul 24, 2024  Available


Airfare cost to and from Europe is not included in the land cost. Flight information will become available in the spring.
Accommodations (hotels and lodging)

All meals

All programming
Private motorcoach

Medical insurance

Laundry service
Gratuity for program staff
This supersized tour combines our Western Europe and Mediterranean Discovery programs, giving teens the opportunity to unearth Europe's diversity and rich history on a transcontinental odyssey that covers ground from the Atlantic to the Mediterranean Sea. Teens will get to explore the mesmerizing landmarks of the area, including the canals and waterways of old Venice, the grandeur of Buckingham Palace, the site and tastes of the local marketplaces, and even a Roman gladiator-for-a-day class.
Enjoy these trip highlights of the program:
Stand on the edge and look out from Ponte Vecchio, the only bridge in Florence spared from destruction after World War II
Explore the waterways of old Venice on a gondola ride, drifting under the Bridge of Sighs
Ride the London Eye, a famous Ferris wheel in England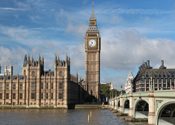 Visit Big Ben up close and watch the changing of the guard at Buckingham Palace in London
---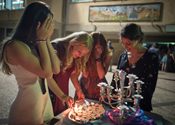 Spend an authentic Shabbat with the Jewish communities of London and Amsterdam
---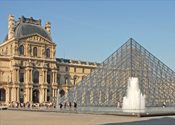 View the Mona Lisa painting and much more at the Louvre
---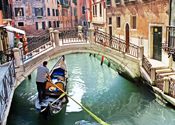 Navigate the canals and waterways of old Venice by gondola
---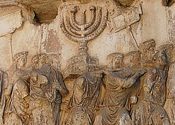 Explore the treasures of the Vatican and the Jewish Quarter in Rome
---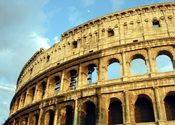 Pay homage to the Roman Empire, visiting the Colosseum, Pantheon, and Forum Romanum
---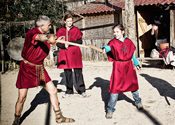 Channel your inner warrior while taking part in a gladiator-for-a-day class
---