BBYO is the leader in Jewish teen travel experiences and offers unparalleled camp and leadership experiences. We are honored to host thousands of teens on programs spanning more than a dozen countries. Discover why a summer with BBYO is right for you!
Parents know that BBYO programs are enriching, meaningful, and safe. Teens know they are signing on for an experience full of exploration, cross-cultural adventure, and bonding. It's the best of both worlds!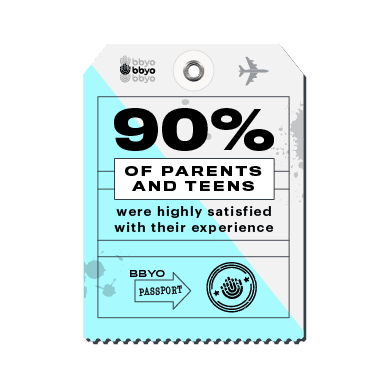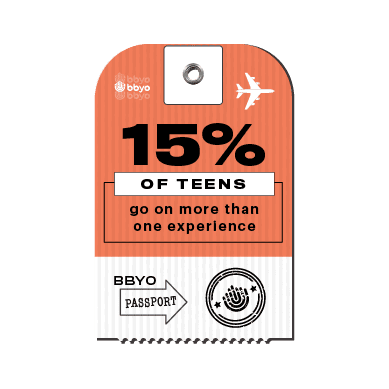 We make it easy to enjoy the traditional camp setting or explore faraway lands on your terms. Our summer experiences range from eight days to five weeks and are scheduled throughout June, July, and August. Many programs are modular—meaning two experiences can be connected for an extended summer journey.
BBYO's summer programs attract teens from across North America and around the world. On average, we welcome teens from 39 American states, five Canadian provinces, and 15 other countries. The diversity of our participants makes for a uniquely enriching travel community.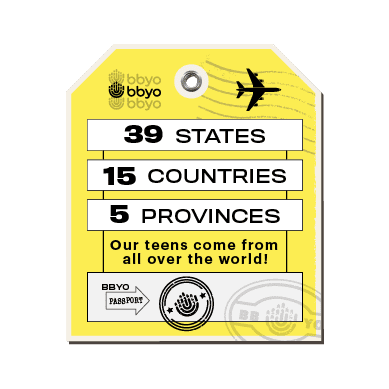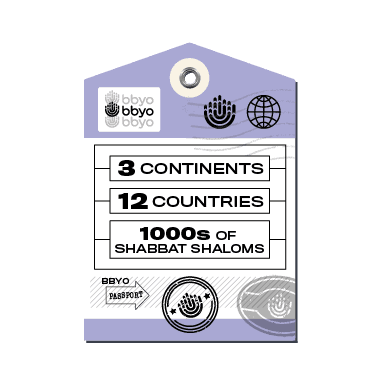 BBYO programs take place in Israel, Europe, and the Americas. Each year, we're adding even more destinations for you to choose from—always finding the most unique places for Jewish teens to explore. A world of eye-opening summer experiences await you.
As a not-for-profit organization committed to sharing more Jewish experiences with more Jewish teens, BBYO is proud to award $100,000 in scholarship assistance for teens participating in our Israel experiences. Additional local funds are often available as well. We also have scholarship available to BBYO members for our Camp & Leadership programs.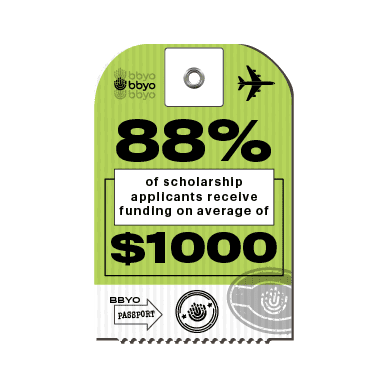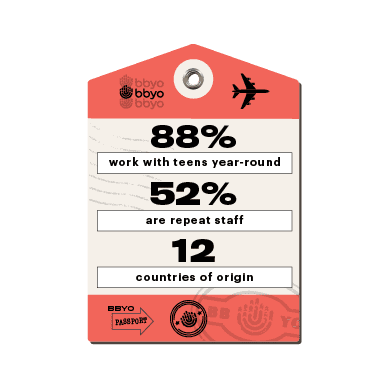 BBYO programs are staffed by a select group of professional educators, community professionals, and emerging leaders. Over 50% of our staff return yearly and bring a passion for leadership, mentoring, and creating inspirational moments.
Exploring new cultures is inherently enriching, and traveling with a group of Jewish peers can be uniquely powerful. No matter your background, we strive for everyone to feel welcome and part of a bigger community.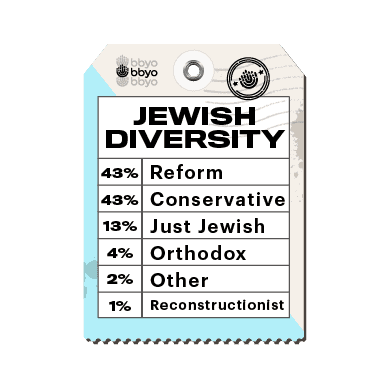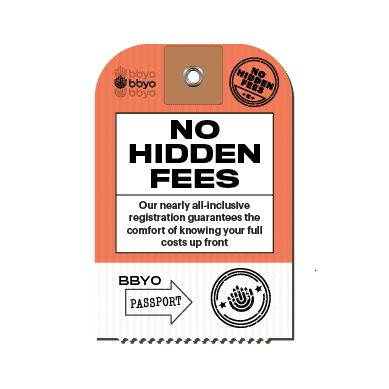 Our teen experiences include all meals, accommodations, programming, and much more. Most programs outside of North America offer an optional group flight.