SUMMER LEADERSHIP EXPERIENCES
These members-only programs bring the best of BBYO—leadership, service, and siblinghood—to world-class summer experiences.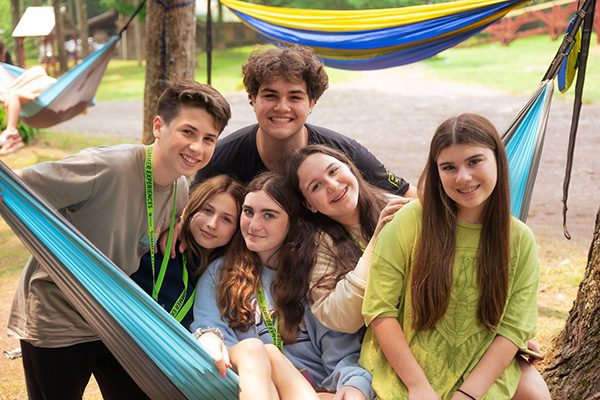 Empowering Emerging Jewish Leaders
Current Grades: 9–10
Welcome to the perfect summer experience for BBYO members who are emerging leaders in their communities. At CLTC, teens from across the country gather in an informal camp environment to develop leadership skills which they can take back home, while deepening their understanding of their Jewish identity, cultivating lasting friendships, and having fun in the great outdoors.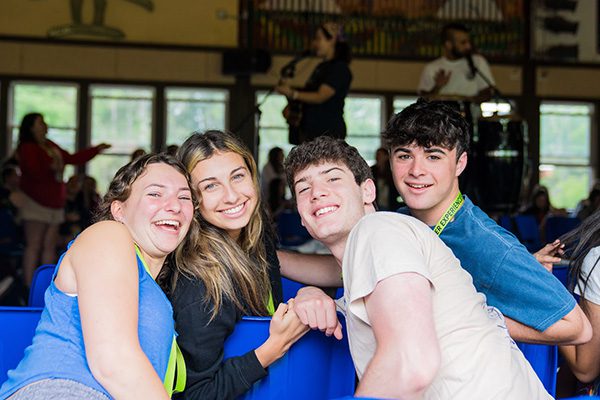 Taking Leadership to the Next Level
Current Grades: 10–11
Get ready to raise your voice and realize your potential through peer leadership. With a fun camp setting as your backdrop, you'll further develop your leadership abilities, learn how to shape a worldwide movement, and gain invaluable skills in effective team collaboration, communication strategies, and relationship building.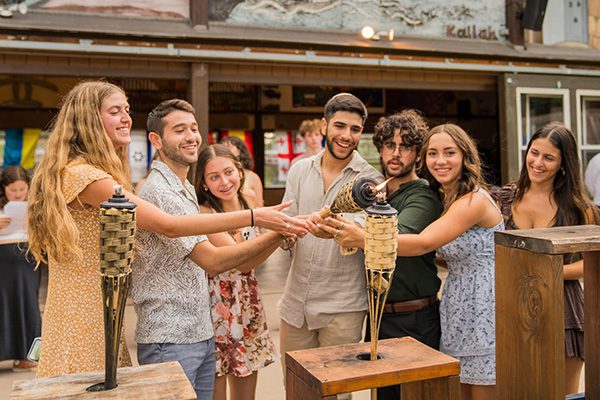 Exploring Jewish Identity Your Way
Current Grades: 10–12
It's your time to take Jewish learning beyond the traditional classroom to the field, stage, and under the stars. At Kallah you'll explore our Jewish heritage, traditions, and culture alongside a diverse community of friends and educators. You'll also enjoy electives like music, cooking, photography, and sports, to name a few!
ILTC + International Kallah
Current Grades: 10–11
Combine ILTC with International Kallah for the ultimate summer duo! Each program offers the chance to make lasting friendships, explore Jewish values, and learn practical leadership skills—but by combining them together, they provide twice the opportunity for a summer packed with fun.
To sign up for a full Perlman Summer, just register for ILTC and Kallah and you're all set!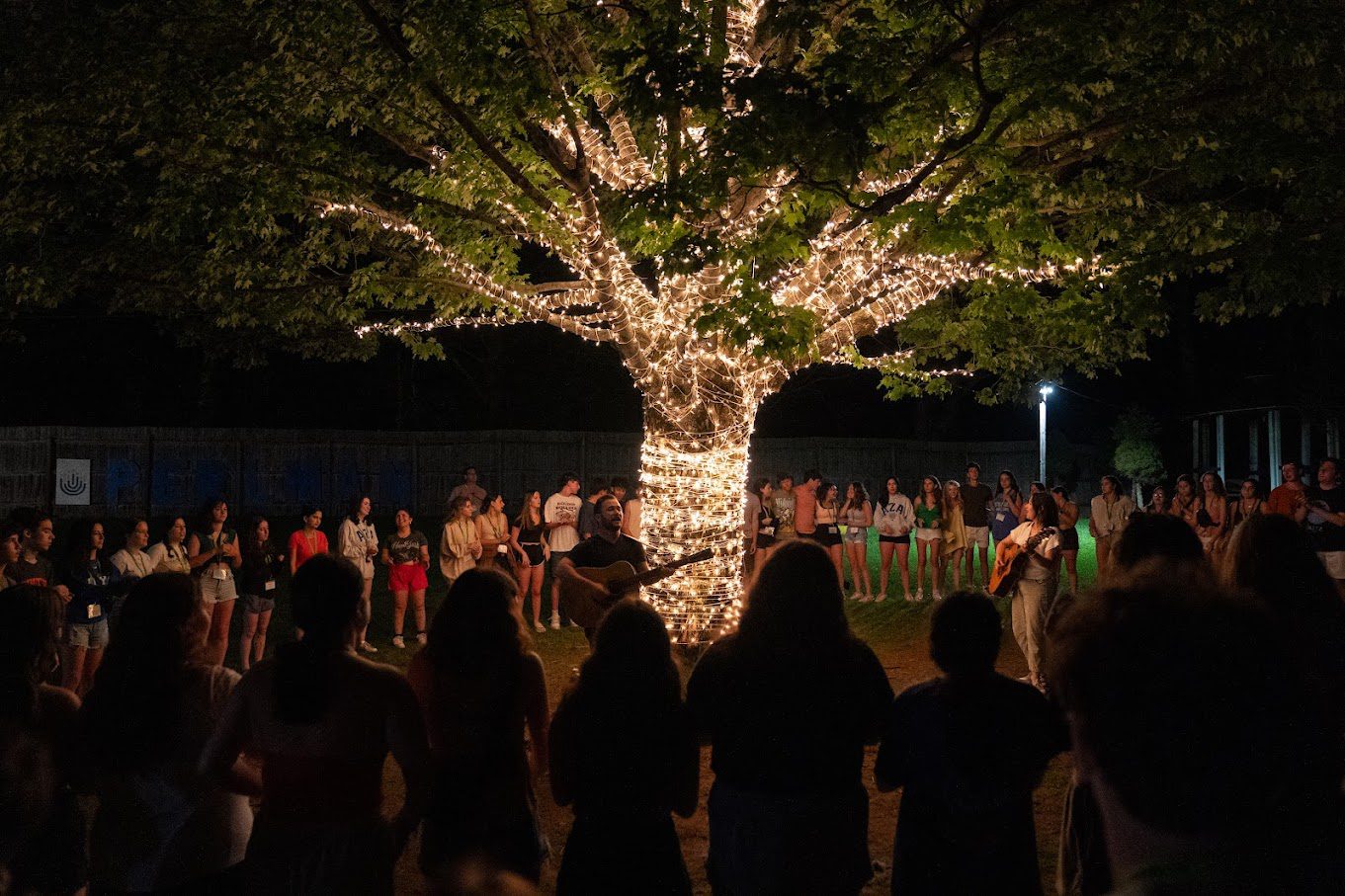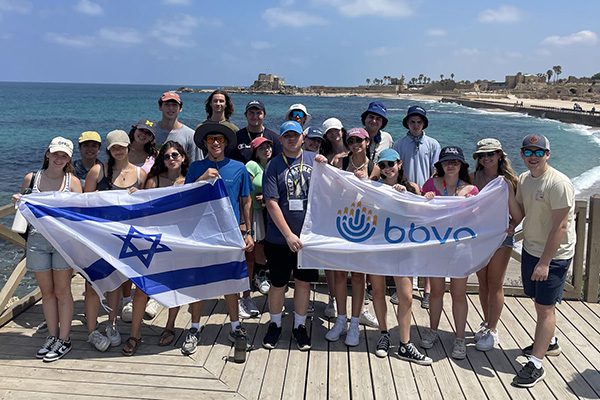 Leading and Learning in the Land of Israel
Current Grades: 10–12
As leaders ready to dive into Israel's diverse communities and cultures, travel with BBYO Passport for our elite three-week leadership experience! Throughout this extraordinary program of exploration, personal growth, and adventure, Israel is the classroom, local experts and innovators are the teachers, and friends from across the globe are your classmates.