Devote yourself to a variety of service projects that will make a difference within indigenous communities throughout South America's west coast. Along the way, you'll explore vastly different eco-systems, diverse cultures, and rich history.

Jul 10 - Jul 29, 2024  Available


Airfare cost to and from Ecuador is not included in the land cost. Flight information will become available in the spring.
Accommodations (lodges, hotels, and guest houses)

All meals

All programming
Private transportation

Medical insurance

Gratuity for program staff
Calling all teens looking for a summer of service, cultural immersion, and adventure! We'll work side by side with the Quichua people to take care of mother earth, or "Pachamama," a tradition that goes back to the ancient people of the Andes, and see how the Kichwa women maintain their traditions and care for the rainforest. We'll also travel to Quito where we'll help teach children at an inner-city school. While the 30 volunteer hours we participate in are more than rewarding, we'll also have plenty of time to get our fill of adventure as we explore Ecuador.
Check out these fun stops we'll make along the way:
See the Monument to the Equator, which highlights the exact location of the feature from which Ecuador takes its name
Take a trip to an organic farm—collect cacao, learn the chocolate making method from the cacao plant, and enjoy an optional chocolate facial
Visit Casa del Arbol to see the swing at the end of the world, which arcs riders out into the air over the canyon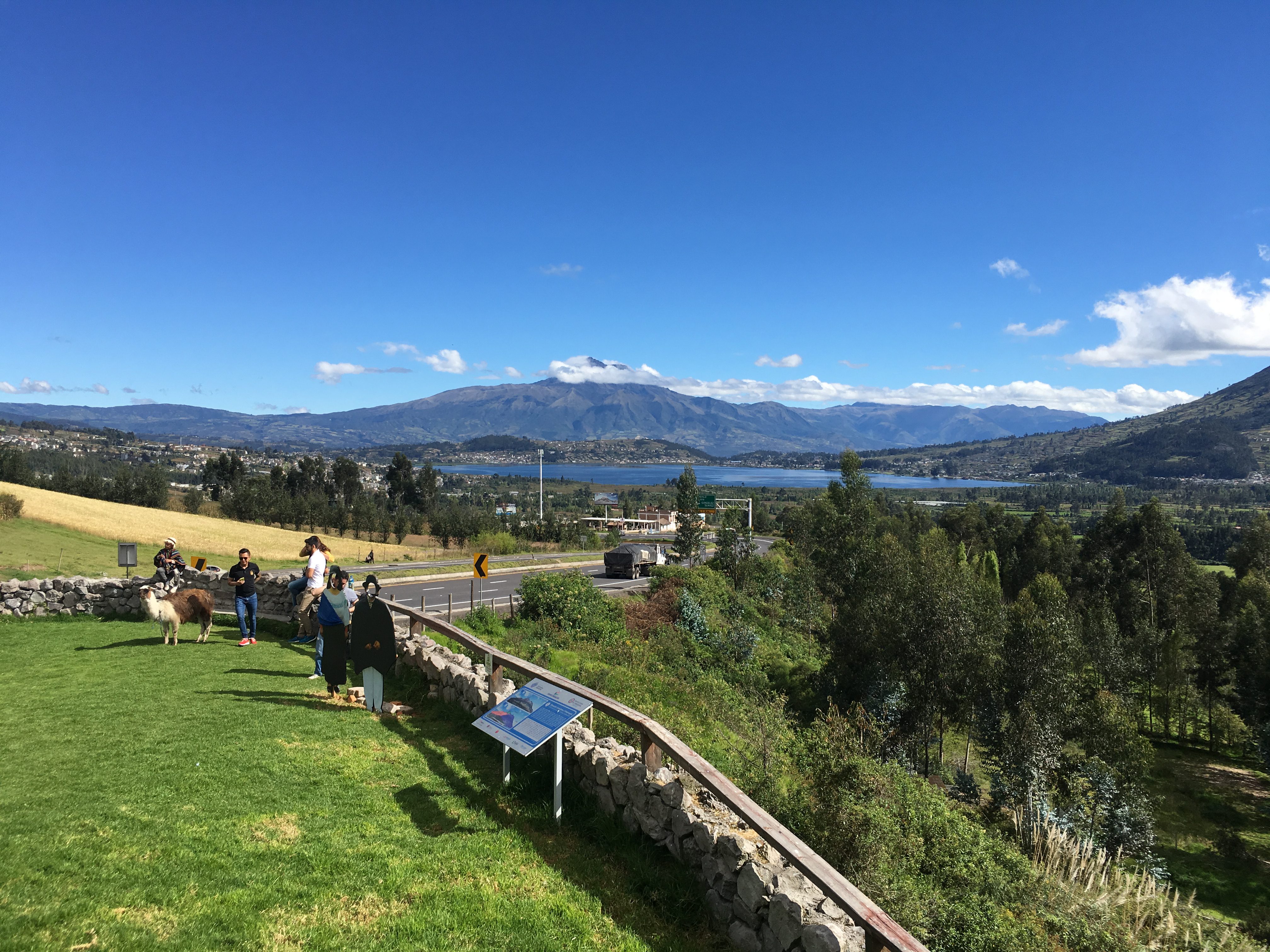 Experience incredible views of Cuicocha Volcanic Lake
---
Volunteer in local schools teaching English to youth
---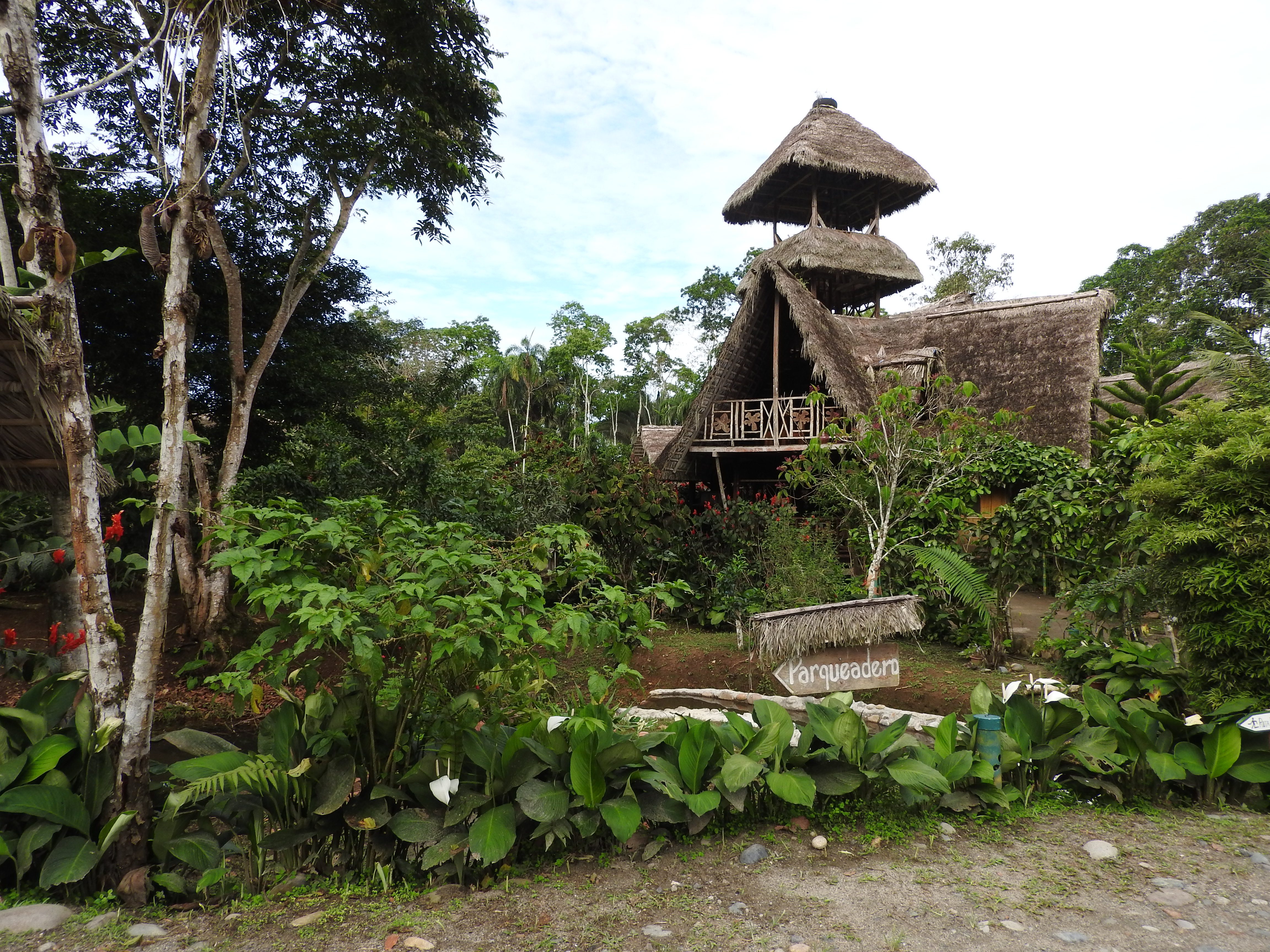 Explore the Kichwa community in the Amazon Rainforest
---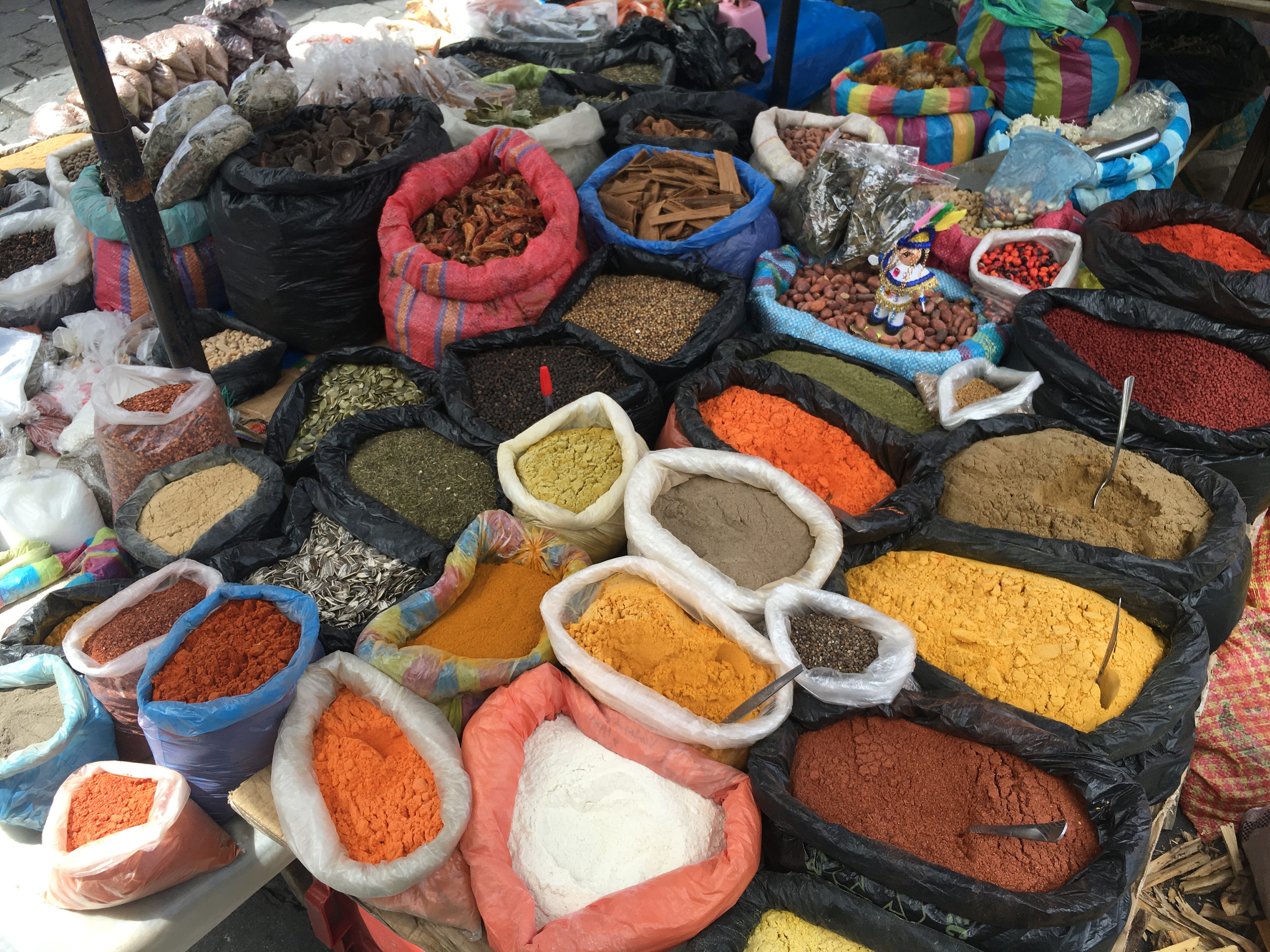 Visit the largest outdoor market in all of South America, the Otavalo Market
---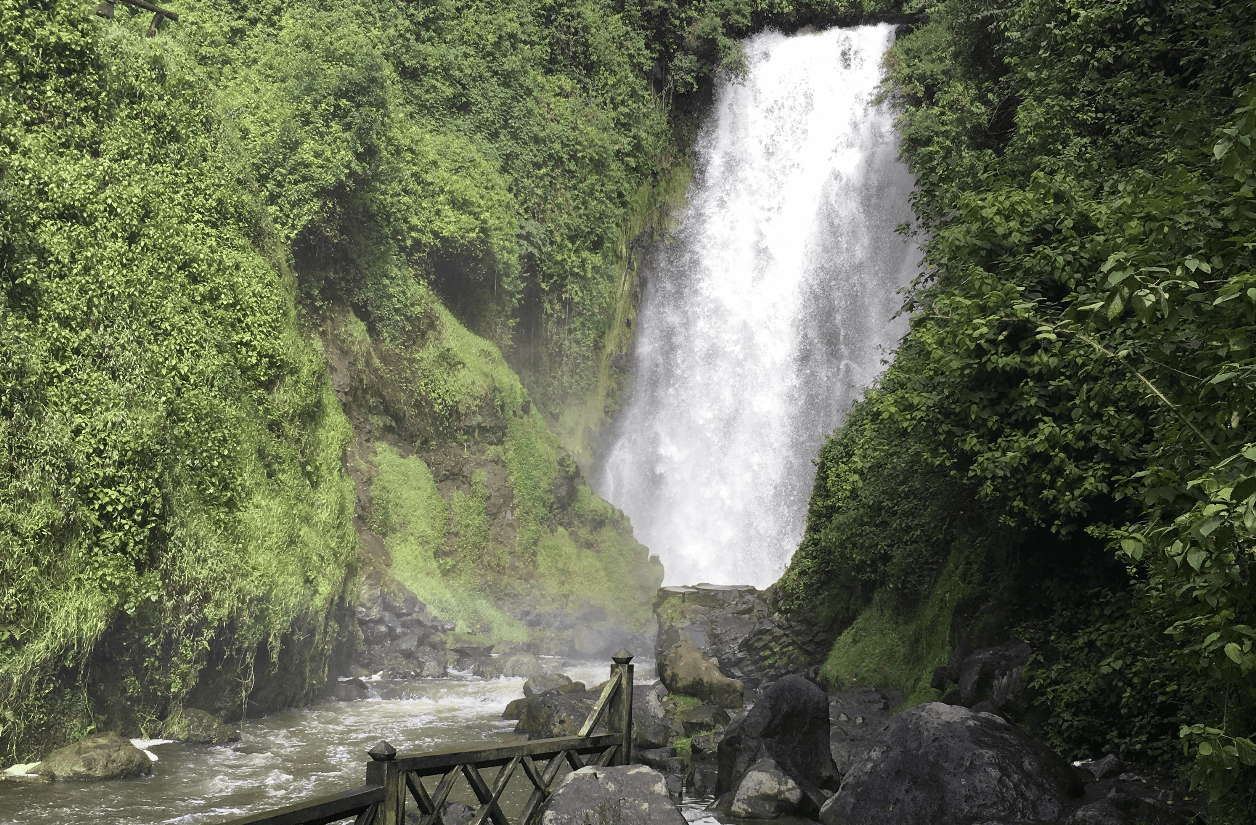 Cool off in natural pools at La Cascada Waterfall and wrap-up at the Papallacta Hot Springs
---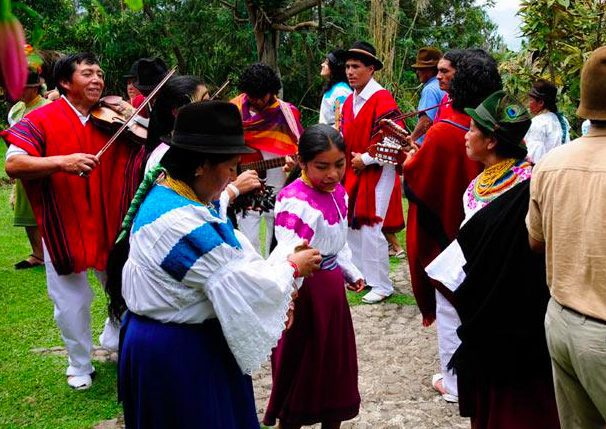 Make music and enjoy dance lessons with the local Quichua community
---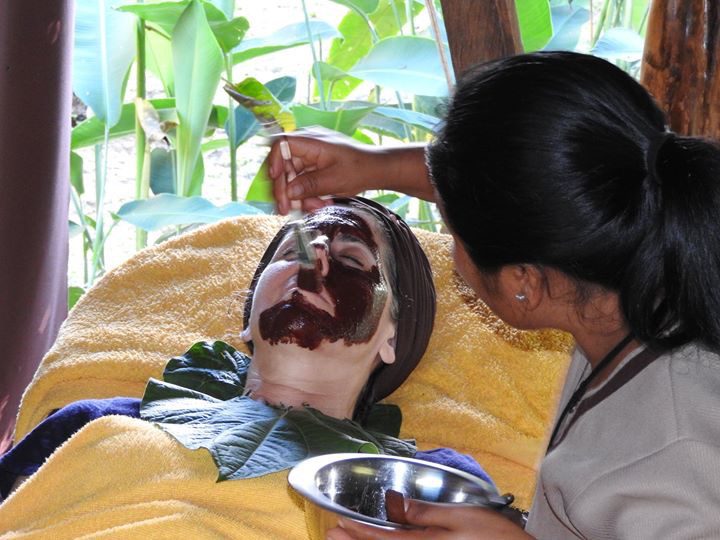 Experience the artisan chocolate-making process and a chocolate facial
---