While BBYO will not have a delegation at the Spring 2023 March of the Living program, we encourage those interested in the experience to visit the International March of the Living website as there may be other trip providers who are offering the program.
BBYO's commitment to Israel and Holocaust education remains stronger than ever through activities taking place in local BBYO chapters and regions during the school year. We also offer sessions and give teens the tools they need to fight antisemitism at BBYO's International Convention. Read about our new partnership with the Anti-Defamation league (ADL) to support teens in their community.
Teens also have an opportunity to explore Germany and Poland, and bear witness to the history of the Holocaust in Europe, when they travel with BBYO on a Summer 2023 program. Find information on the trips we provide below.
VISIT GERMANY AND POLAND WITH BBYO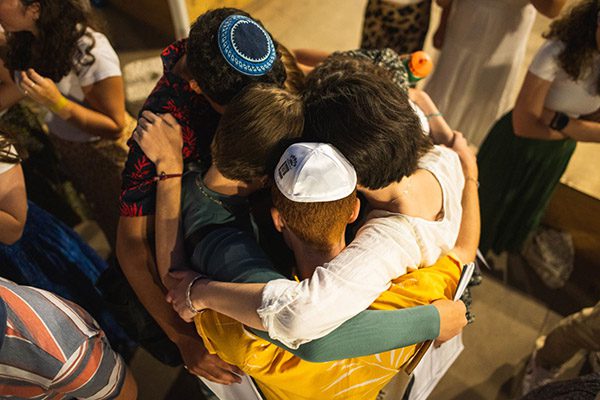 Teens will spend 16 days uncovering centuries of history in cities like Berlin, Prague, and Vienna. They'll retrace some of history's darkest moments with a solemn visit to historical sites like the Warsaw Ghetto, Olympic Park in Munich, and Auschwitz concentration camp.
ULTIMATE CENTRAL EUROPE ISRAEL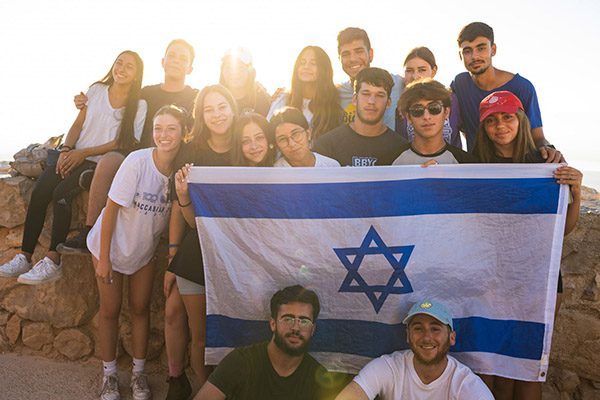 Those looking to create a full-circle journey can make it an ultimate trip and add Israel to their itinerary. Spend three weeks exploring the Jewish Homeland and taking in its diverse culture. This moving experience will send teens home feeling proud of their Jewish heritage.